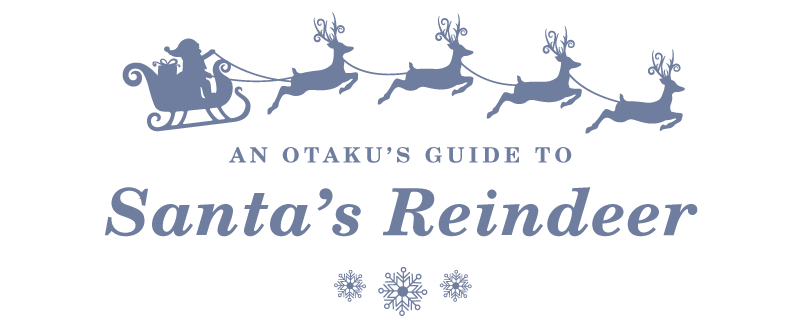 An Otaku's Guide to Santa's Reindeer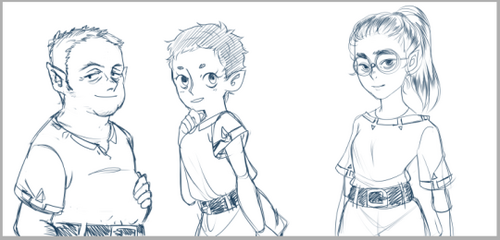 Art
Zino is working on a new set of sprites. Can you guess who for? They are small and always seem to be standing on boxes... at least that is what we will be saying when we cheat with their heights in game. If we didn't you might not be able to see them through the GUI.
So here are some elf sprites! What would be some totally holly elf names for them?
[Let us know in the comments~]
Writing
Comet's route outline is complete and ready to go into the writing stage. Dasher's and Vixen's route are in the writing stage. Cupid and Donder route outlines are still underway.
Writing Progress
Dasher's Word Count: 6,652 words
Vixen's Word Count: 6,134 words
A reminder that we have a special opportunity for fans to submit spoken lines for any of the reindeer and MC. So far, we've received a lot around the subject of antlers... 0-0
... Ya'll really want to know more 'bout that, huh? Lol. Well, we will just have to wait and see what information about that particular subject makes its way in game.
In other news, Ashe just got a brand new desk. It's a beautiful desk. It has its mother's legs~ Please send in your congratulations! jkjkjkjk
NOTE: Next month will be Christmas so we won't have an update. Expect the next update January 25th 2018.

Get An Otaku's Guide to Santa's Reindeer